Graphic and Creativity, ideas and solutions for your image.
Professional design and customized realization, to get the tools you need for your personal and marketing graphic communications of your company or products.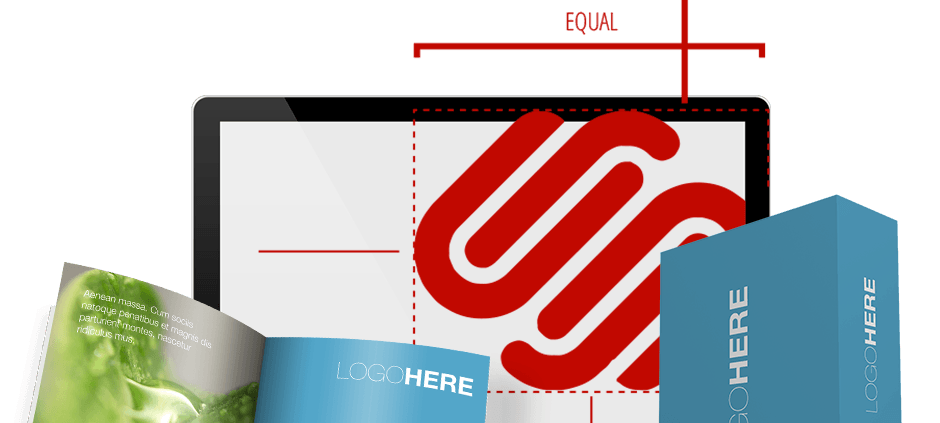 Brand Identity & Logo Design
Brand Identity and Logo Design for the corporate and product identity.
Loghi – Logotipi – Marchi – Brand Identity.
Web Design
Web design and programming of digital network elements.
Web Sites – Newsletter – Banners – indexing on search engines.
Corporate Identity
Creative corporate image and graphics elaborations.
Business Cards – Letterheads and Envelopes – Catalogs – Brochures and Brochures and various.

Packaging
Packaging design and planning with promotional purposes applied to the product to get transport functionality and aesthetic image.
You need to create Your Brand or Your Identity?
I create and designing with creativity to better present your brand or product.