GRAPHICS AND CREATIVITY FOR IMAGE COMMUNICATION.
Graphics and creativity to design customized materials for the corporate, personal and product image communication.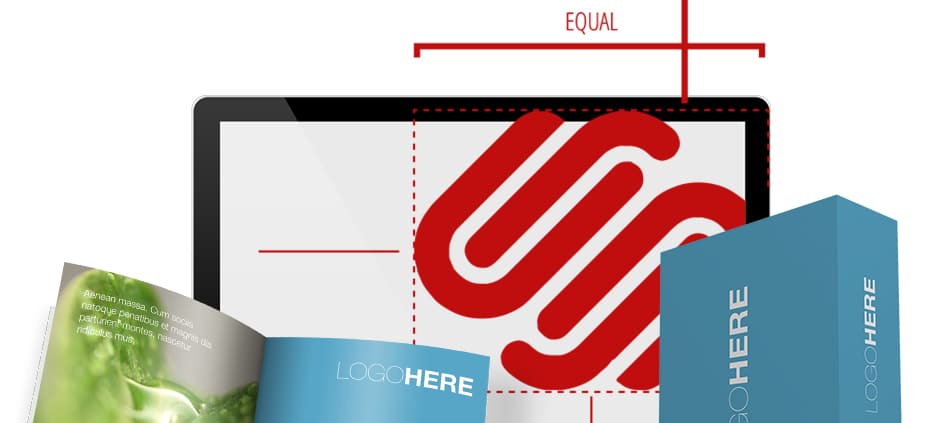 Brand & Logo Design
Graphics and design of coordinated elements for the brand identity and corporate image.
Logotype – Brand
Business cards
Letterhead
Envelopes
Invitations
Greeting Cards
Corporate Signs
Web Design
Graphic and design of digital elements customized for the web.
Static Websites
CMS (WordPress, Joomla, Drupal, Magento)
Portfolio Websites
E-commerce Websites
Blog
Banner
SEO Oriented Websites
Print Design
Graphics and design of publishing paper elements.
Catalogs
Magazines
Depliants
Brochures
Calendars
Annual Report
Press Kits
Packaging Design
Graphics and packaging design for product image communication.
Packaging
Packing
Packs
Exhibitors
Hardbound
POS Materials
Office Materials
PROJECT DEVELOPMENT: HOW DOES IT WORK?
The realization of the materials is developed through 4 phases:
FIRST PHASE:

During a first meeting, we will try to understand and evaluate together what your objectives are and which strategies will be most suitable for the communication of your image and for your business.

SECOND PHASE:

An analysis of the sector will be made which will evaluate the competition and the reference market.

THIRD PHASE:

A free and non-binding estimate will be made of the necessary materials to be made established during the first meeting.

FOURTH PHASE:

Once the estimate is approved, the design, construction and final delivery of the elements of the established project will begin.
REQUEST A FREE QUOTE
Need to create or redesign of your communication?
Request a FREE quote by filling out the form below. To better evaluate your request, describe the graphic service/product that you want to realize to receive the best offer and most suitable solutions, or CONTACT ME for more informations.